WELCOME TO THE FLORIDA CLIMATE CRISIS CAMPAIGN
Our goal with this campaign is to educate people about our rising temperatures. Florida is the most vulnerable state to climate change impacts in the United States, but we're not alone- More Climate Crisis, Less Florida… More Wildfires, Less California… More Drought, Less Arizona… More Flooding, Less Venice… More Heat, Less Amazon… and the list goes on. We can't expect our children to fix this, by then it will be too late. It is up to us to lower global warming pollution and start taking care of our planet, living in harmony with it, not imposing ourselves on it, because "we do not inherit the earth from our ancestors, we borrow it from our children."
HERE ARE SOME EXAMPLES OF HOW HEAT IMPACTS US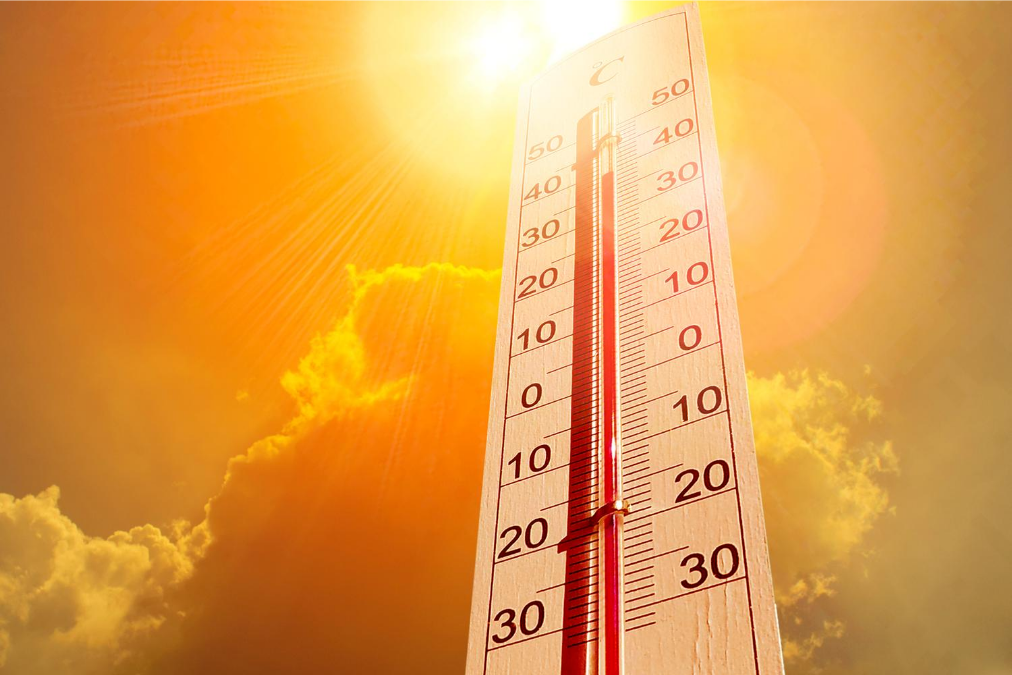 HEALTH
Extreme heat events trigger a variety of heat stress conditions like cardiovascular & respiratory complications, renal failure, electrolyte imbalance, kidney stones, negative impacts on fetal health, & preterm birth. Higher temperatures also contribute to the build-up of harmful air pollutants such as ground-level ozone gas. In Florida, it is mandatory to have heat in affordable housing, but no air conditioning? In addition to that many people can not afford to turn their air conditioning on even if they have it because it's simply too expensive. When it comes to extreme heat, people who work or play outside, such as farmworkers, construction workers, or athletes, are more vulnerable.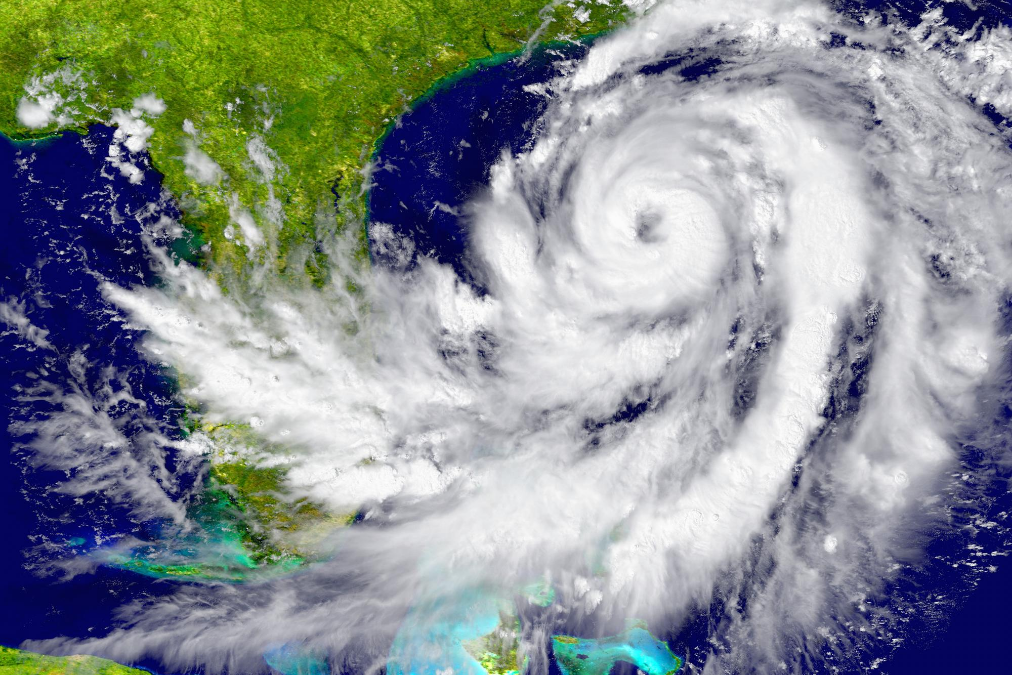 EXTREME WEATHER EVENTS
As our global temperatures rise, so do the temperatures of our oceans, which create bigger and stronger hurricanes. Hurricanes have a devastating effect on our lives, health, economy, & biodiversity. In the U.S., hurricanes rank as the costliest U.S. weather and climate disaster. When hurricanes come, not everyone can afford to evacuate. Many people do not have a financial safety-net, and therefore, cannot plan in advance for hurricanes, like purchasing bulk food or materials to board their homes. In addition to that, many of our most vulnerable communities that do not have access to electricity in the aftermath of a hurricane and are living paycheck to paycheck are left without a way to make ends meet.
OCEANS
Our valuable ocean ecosystems are being disrupted by increasing global temperatures through the loss of iconic and highly valued habitats, changes in species composition, and food web structure. Ecosystem disruption will intensify as ocean warming, acidification, deoxygenation, and other aspects of climate change increase. This has a dramatic impact on our fishing industries, tourism, coastal protection, and can bring financial difficulties to local businesses that depend on our oceans.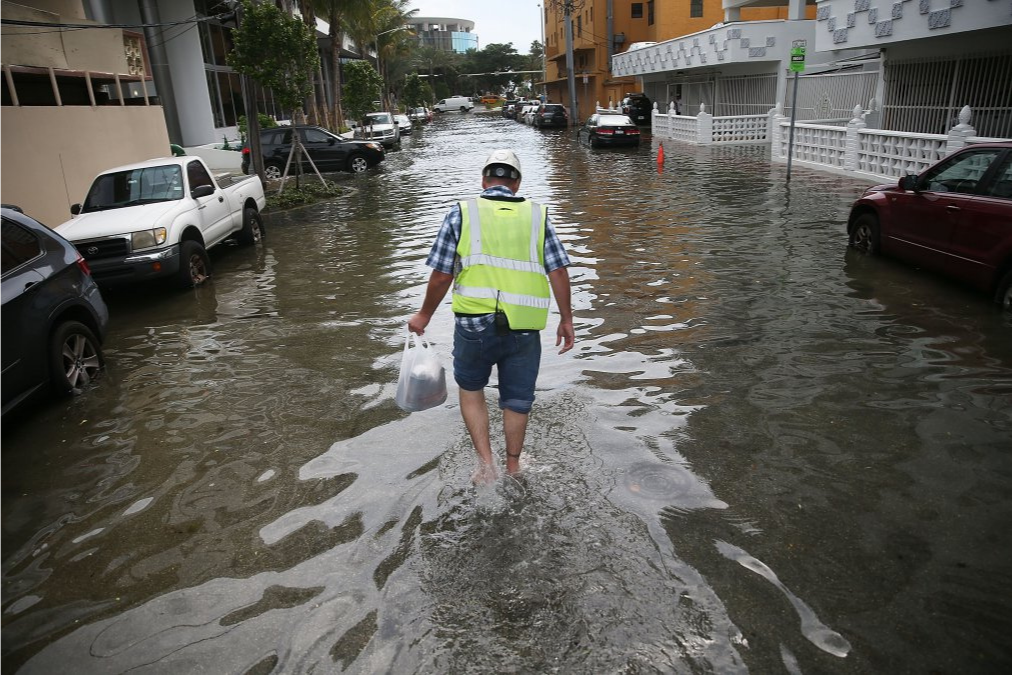 SEA-LEVEL RISE
The two major causes of global sea-level rise are thermal expansion caused by the warming of the ocean & increased melting of land-based ice, such as glaciers & ice sheets. The oceans are absorbing more than 90% of the increased atmospheric heat associated with emissions from human activity. Specific to Miami, because of sea-level rise, many underserved communities are experiencing climate gentrification because they sit on higher ground, which is becoming prime real estate.
HOW HOT IS YOUR CITY?
The Union of Concerned Scientists' heat map showcases the historical average number of dangerously hot days, and how these days are expected to increase if we take no action on climate change, or if we take slow or bold action.
Click on the tabs below and move and zoom the map to your area of interest to see what your extreme heat index has looked like historically.
On your left, you can scroll down and see the buttons that say midcentury and late century to see how hot it will be if we continue business as usual.
The legend on the right of the map shows the average days per year that your area will experience at that heat index.
Becoming Part of the Solution Today
WE NEED OUR CITIES TO DECLARE A CLIMATE EMERGENCY! USE THE TABS BELOW, FOR OTHER CITIES ACROSS THE U.S. USE THE OTHER U.S. CITIES TAB.
Learn More About Other Climate Impacts That We're Facing
WHAT'S HAPPENING RIGHT NOW WITH OUR EPA?
100 Environmental Rules have been reversed or dismantled. Here are a few:
The EPA weakened the EPA mercury emissions standard.
The Clean Power Plan was replaced with a weaker Affordable Clean Energy (ACE) rule, which essentially requires fossil fuel power plants to increase their efficiency rather than mandating that they meet specific carbon dioxide emission levels.
Weakened Obama-era fuel economy and 

greenhouse gas standards for passenger cars and light trucks

.
Canceled a requirement for oil and gas companies to 

report methane emissions

.
LESSONS FROM COVID-19: REBUILDING OUR ECONOMY
Below are two articles from McKinsey & Company – a trusted advisor and counselor to many of the world's most influential businesses and institutions, making the financial case for investing in a green economy.
LESSONS FROM COVID-19: NATURE
Below are some articles that showcase how nature and the quality of our air bounced back.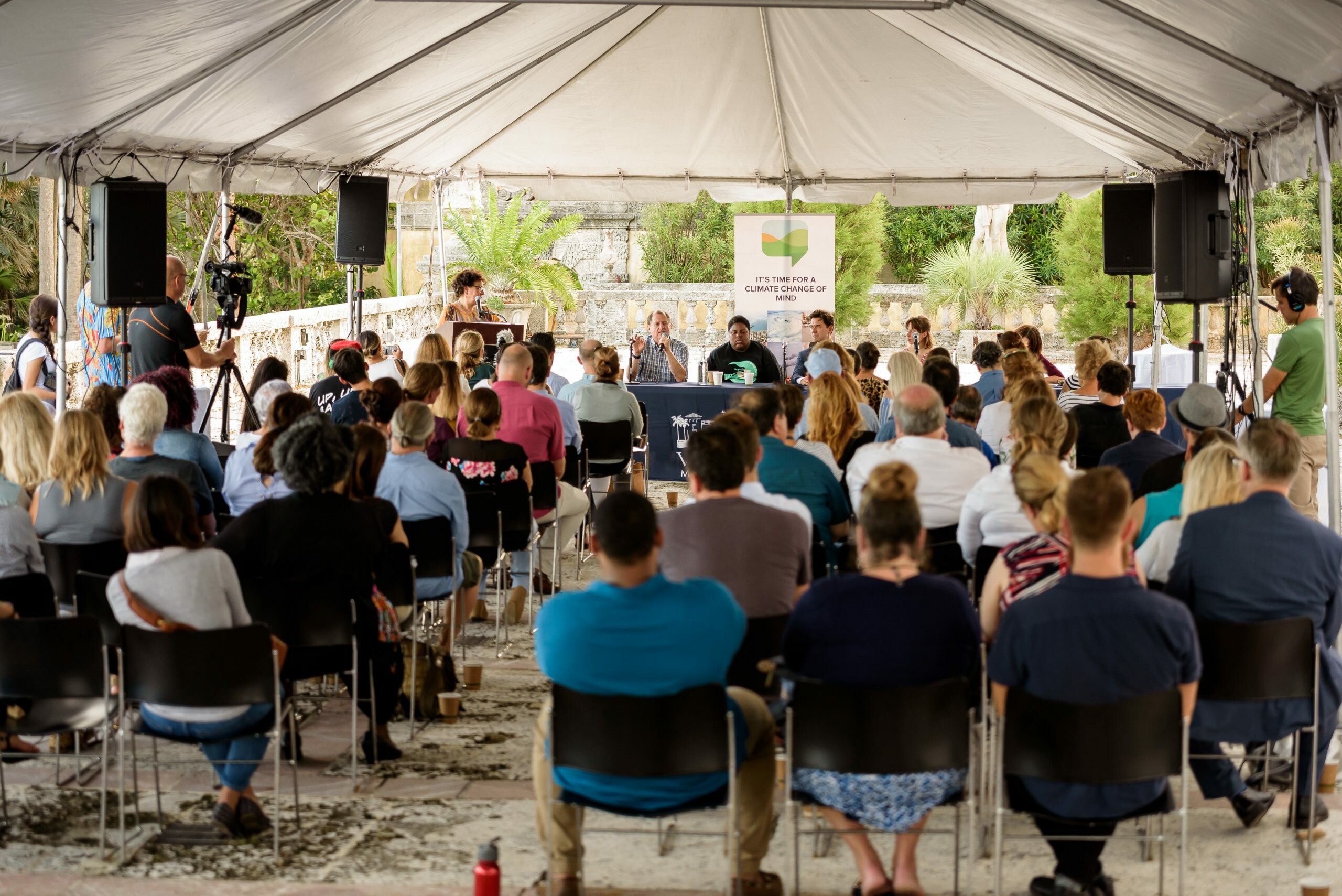 So, now what? COVID-19 has given us a lot to think about, and it's not about returning to normal. It's about returning to "a better normal".  As climate justice writer Mary Annaïse Heglar puts it – "the world is not falling apart before our eyes,  it's actually falling into our hands." Responding to the climate crisis is going to have to become part of who we are. This is about a lifestyle shift, a mental climate commitment to incorporate throughout your day-to-day life. Climate action is not about asking yourself, "What can I do?" It's about asking yourself, "What can I do Next?"
Join us at The CLEO Institute to learn more about our programs and campaigns. United we stand to protect our children and biodiversity's future!

This campaign has been made possible thanks to: